Join us in store for your personalised bed matching consultation— a truly unique experience
Opening hours
Weekdays: 9am—5pm

Weekends & Public Holidays : 10am—5pm
We combine in-depth knowledge with a genuine passion for helping to match you with your perfect bed.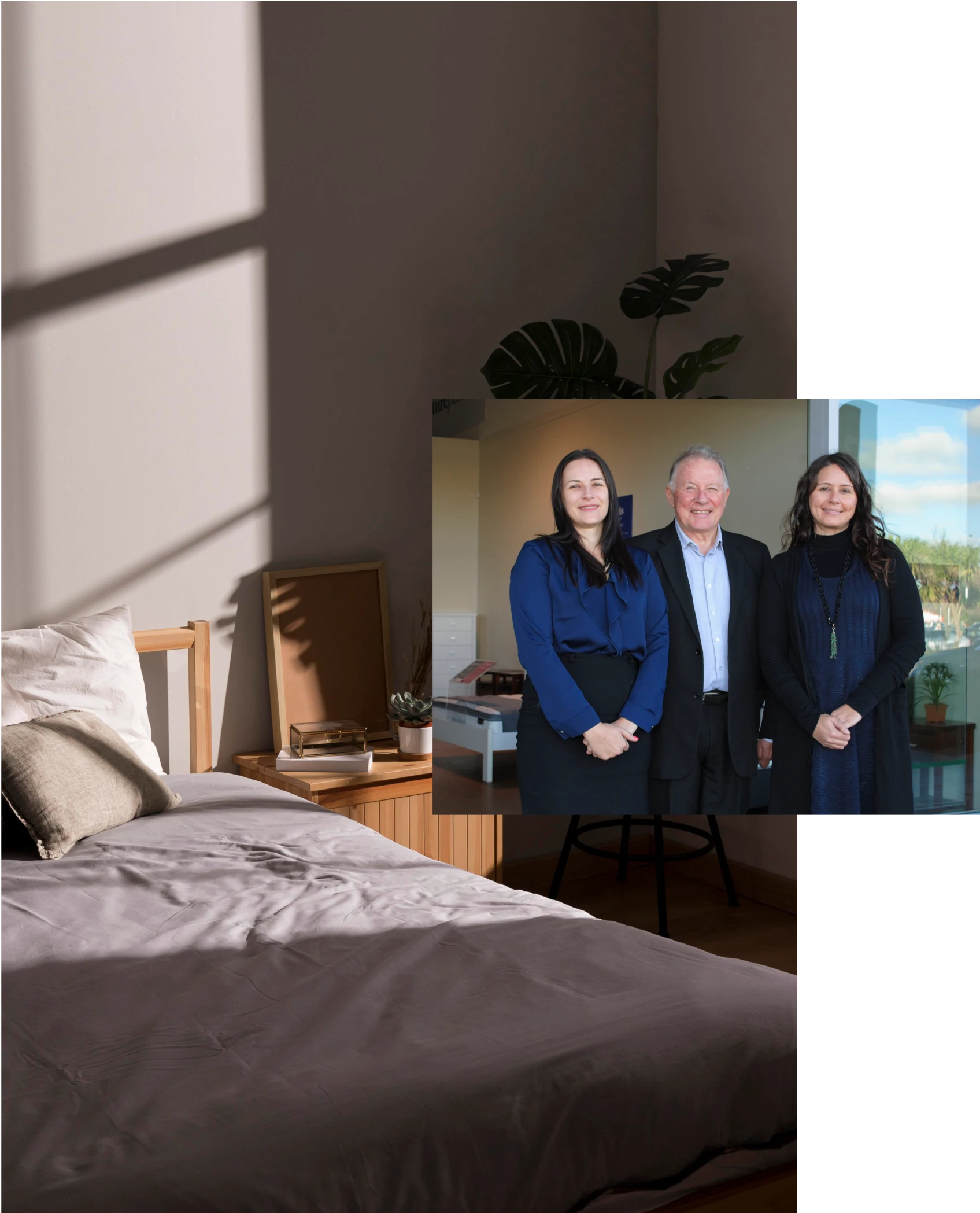 Bespoke service
At Dream Beds, it's not solely about making a sale. There's no satisfaction for us in today's sale if you are unhappy tomorrow. We take the time to know you and your specific needs, assuring that what we recommend truly benefits you the most. We always follow up with you personally after your purchase to ensure it's a good match. Our bespoke service means we stand by you until we achieve the Dream Beds goal – to have you sleeping wonderfully.
Family venture
As a family business, we really care about what we do. We're proud of what we've created together. Our whole business is built around our family values, from our carefully selected ranges to our commitment to quality and value for money. We know how we like to be looked after as customers ourselves, so we go above and beyond to deliver exceptional service. At Dream Beds, you'll be treated like one of the family.
Decades of experience
44 years collectively to be exact! And what better way to gain experience than time? We've had front row seats as the bedding industry has grown in NZ, with research and development always evolving, and technologies advancing and improving. But it's our close contact with our customers during and after their purchase that gives us the most invaluable knowledge of all – which mattress works best for whom and why.
Quality and care
Every item in our store, whether it be a bed or a pillow, has been carefully chosen to meet our high standards. From our entry level ranges through to premium luxury, quality is extremely important and something we will never compromise on. We pay special attention to our customers' diverse needs and preferences. Every brand, bed and technology is here for a reason. We want to be able to cater to everyone.
We have a wide selection of beds to choose from and over 30 years of experience to help you find your dream bed.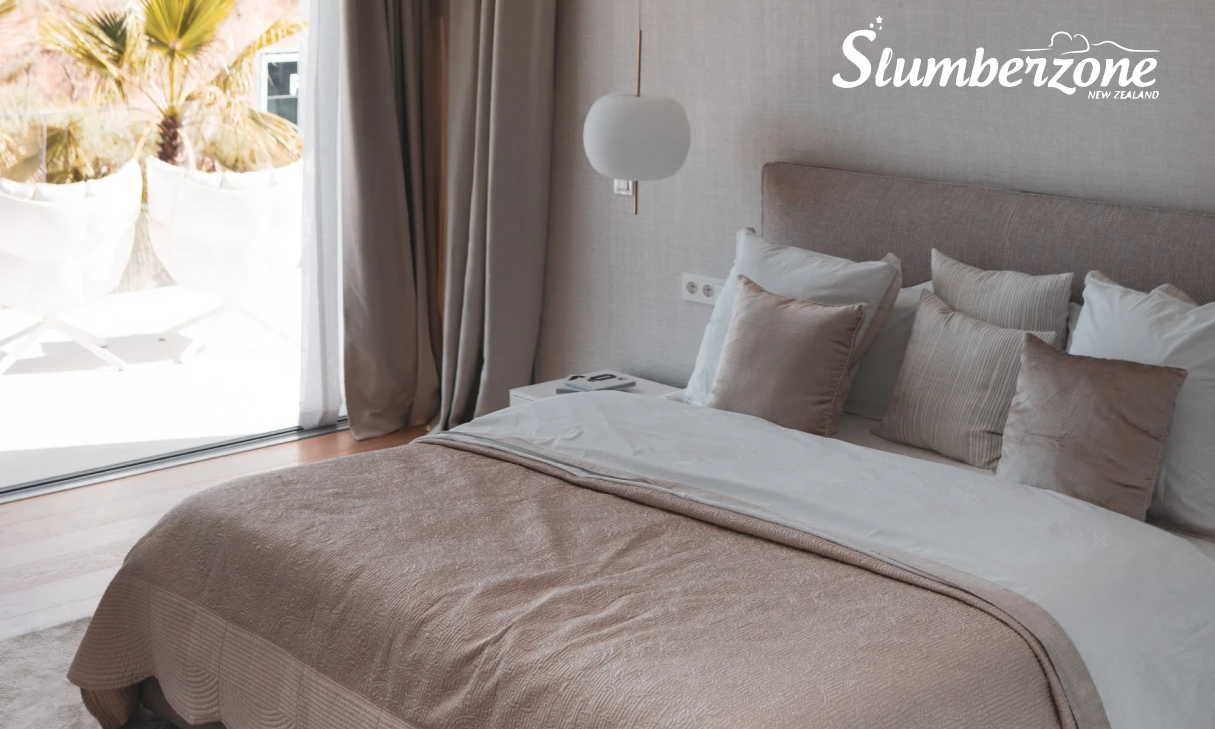 Slumberzone
Elevate your sleep experience with Slumberzone "where premium New Zealand craftsmanship meets comfort."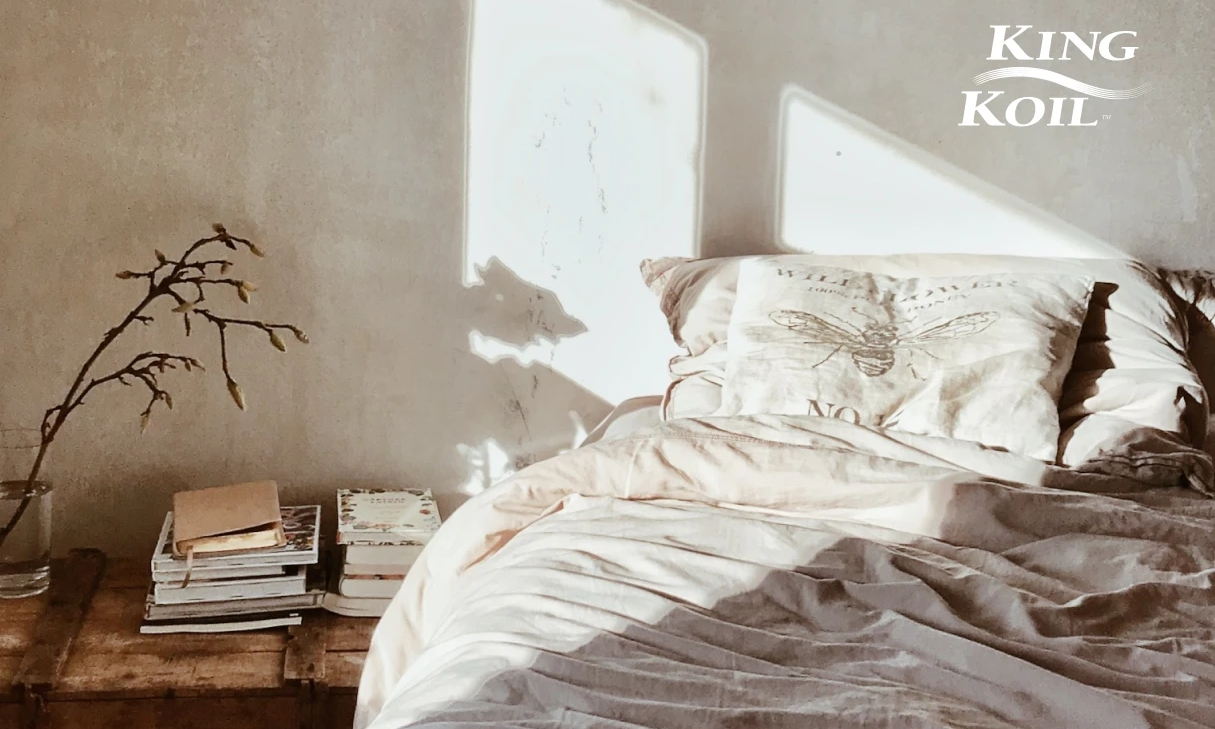 KingKoil
With high quality comfort and purposeful design, King Koil aims to deepen the honest connection between home and rest.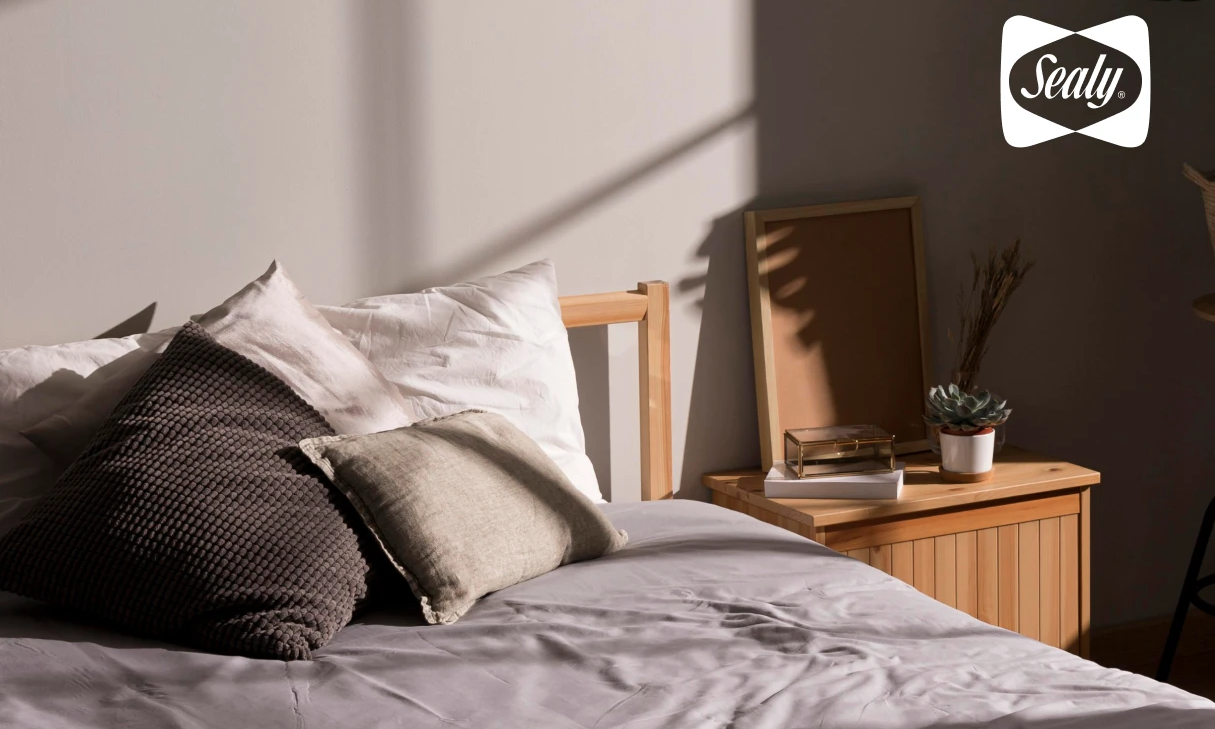 Sealy Posturepedic
Every Sealy mattress is the result of years of experience and innovation, combining patented technologies and materials that are sourced and made right here in New Zealand.